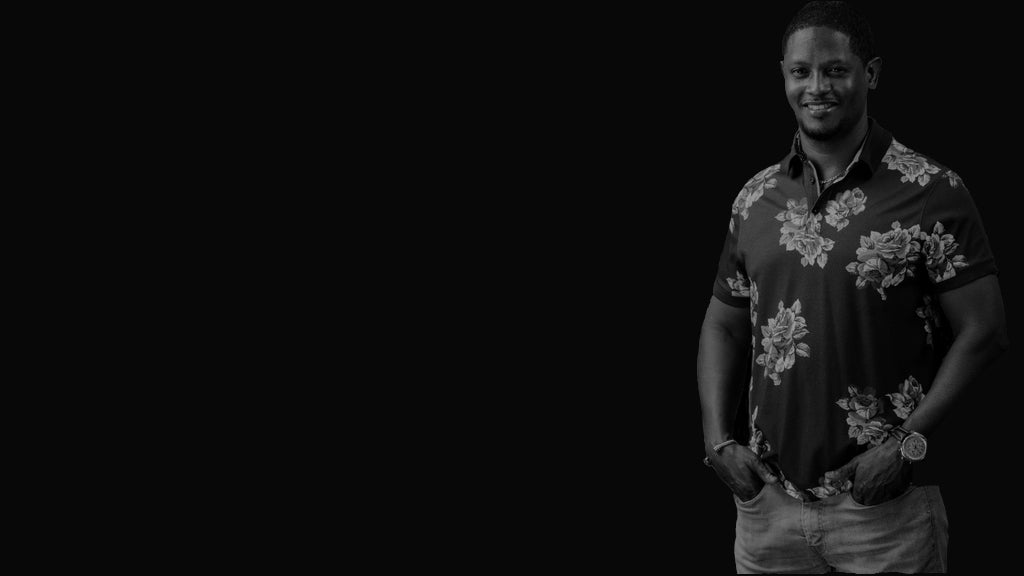 Tomilson Bynoe
Native Barbadian Tomilson Bynoe has been passionate about perfume since adolescence, when the profound impact which fragrance exercises upon one's personal perception became fully apparent.
Tomilson's background in retail spans eighteen years and serves him well as Creative Director and Founder of Blackcliff. He is fueled by his zeal in the pursuit of beauty and excellence.
Welcome to Blackcliff Parfums, Tomilson's unique inspired fragrant vision.